Compare Lexus UX 200 vs. Audi Q3
KEY WINS FOR UX 200 AGAINST THE Q3
ADVANCED ENGINEERING
UX drivers will experience enhanced acceleration performance, fuel efficiency, and quietness thanks to the Lexus-first 10 Speed Direct-Shift Continuously Variable Transmission (CVT). The UX easily beats the Audi Q3's conventional eight-speed automatic transmission in fuel efficiency.
URBAN MOBILITY
Maneuvering about town and parking in small spaces in Doylestown, Newtown, or New Hope is much easier in the UX than in the Q3. With a turning circle of just 34.2 feet, the UX has a 4.2-foot advantage over the Q3's 38.4 feet.
SAFETY AND DRIVER ASSIST COMES STANDARD
The Lexus UX comes standard with an impressive suite of safety and driver assist features. To obtain similar safety features on the Audi Q3 expensive upgrades are necessary on top of the Q3's already higher base MSRP. The UX also offers 10 standard airbags compared to the Q3's eight airbags.
SUPERIOR FUEL ECONOMY
The UX delivers exceptional fuel economy with its highly efficient normally aspirated four-cylinder engine. With an EPA rating of 29/37/33 (city/highway/combined), the UX substantially outperforms the Q3's 19/27/22 rating. Whether commuting from Bucks County to Philadelphia, Montgomery County, or the Jersey shore, the superior fuel efficiency of the UX will quickly become evident.
LONGER WARRANTY
A strong warranty provides owners with added assurance. With the UX's six-year/70,000-mile warranty, Lexus provides an additional two years or 20,000 miles of coverage for the engine, transmission and drivetrain. Audi only provides a four-year/50,000-mile warranty, with two years and 20,000 miles less coverage.
MORE CHOICE
The UX offers a choice of two highly efficient powertrains: efficient front-wheel drive in the UX 200 or eAWD in the UX 250h. By contrast, the Audi Q3 is only offered with less-fuel-efficient standard quattro all-wheel drive.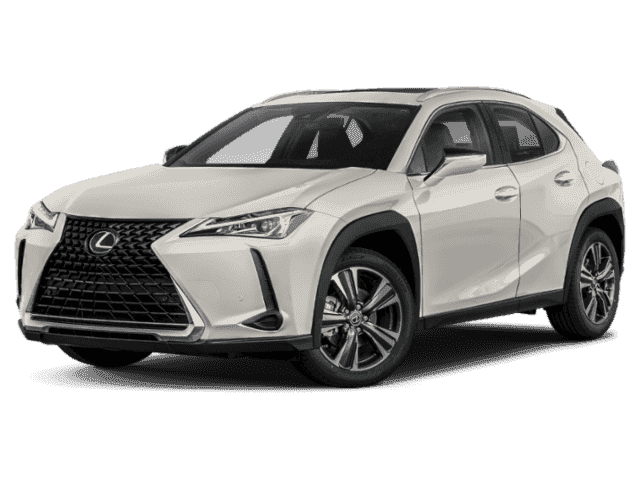 Lexus UX 200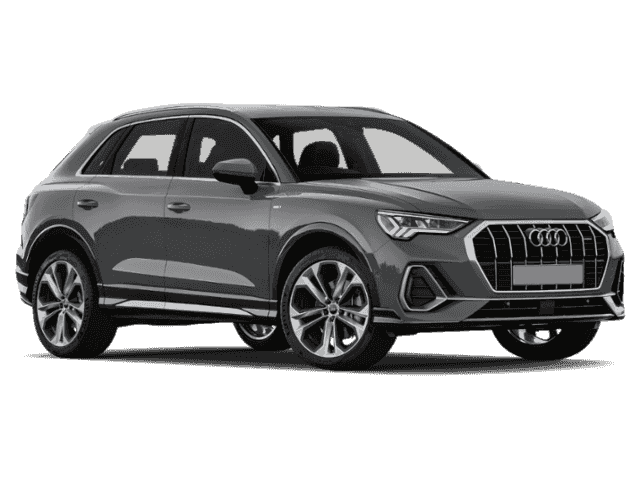 Audi Q3
Where can I find a Lexus UX 200 near me?
Visit us on Swamp Road at our Bucks County Lexus dealership, Thompson Lexus Doylestown, so we can assist you in finding the perfect fit for your next Lexus UX purchase or UX 200 lease. Our customers in Wrightstown, Newtown, and Warrington would all agree that now it's your turn to Experience Amazing.