Compare Lexus NX 300 vs. Acura RDX
KEY WINS FOR NX 300 AGAINST THE RDX
TIGHTER TURNING CIRCLE
Parking on tight streets in the borough of Doylestown, Newtown, or New Hope will be much easier in the NX with a  tighter turning circle of just 37.4 feet compared to the RDX's 38.9 feet.  The NX's 1.5-foot advantage will make maneuvering about town easier and more enjoyable.
DYNAMIC STYLE
Lexus has always had a reputation for breaking traditional luxury crossover design expectations.  The NX continues this legacy with its bold, dramatic lines and eye-catching details that only Lexus can deliver.  Acura has tried catching up with its redesigned RDX, but it is no match for the NX's dynamic style.
SAFETY COMES STANDARD
Both the Lexus NX and Acura RDX do feature impressive safety technologies.  The NX however surpasses the RDX's protections by adding standard Road Sign Assist, available Adaptive Front Lighting System, and Intuitive Parking Assist with Auto Braking. The NX is especially impressive when in reverse and sensing an object in its path.  Upon sensing an object, the NX will immediately alert the driver and can automatically apply the brakes as a safety precaution.  The RDX, on the other hand, can only warn its driver with an audible alert.
ROOM FOR MORE
Comfort simply makes driving more enjoyable.  Even with the Lexus NX's  sleeker and more expressive exterior, the NX 300 has an additional 1.2 inches more front legroom than the RDX.  This extra space quickly creates a noticeable difference in overall comfort.
UNCOMPROMISING PERFORMANCE
For environmentally conscious drivers the NX is offered in a hybrid model, the NX 300h. The NX 300h offers impressive city/highway/combined ratings of 33/30/31 mpg. When driving around Bucks County on Route 611, Route 202, or Route 413, these fuel efficient savings will quickly add up.  The Acura RDX is not available in a high-fuel-efficiency hybrid version.
INTUITIVE TECHNOLOGY
While both the Lexus NX and Acura RDX come standard with Apple CarPlay,  only the Lexus NX gives you the added convenience of Amazon Alexa integration.  Amazon Alexa integration is available with the NX both home-to-car with the Alexa Skill and in-car with Lexus+Alexa.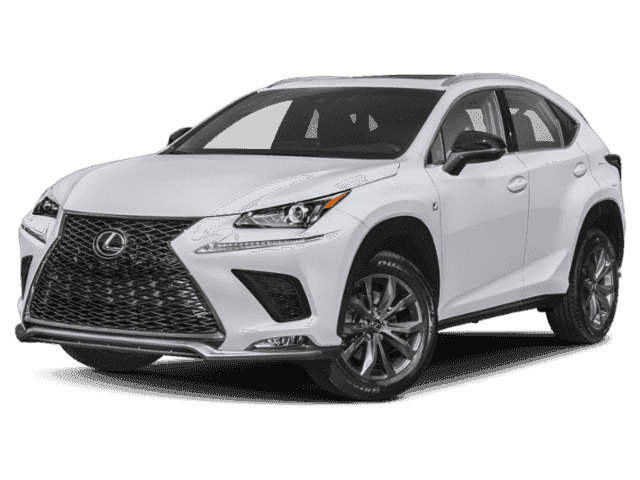 Lexus NX 300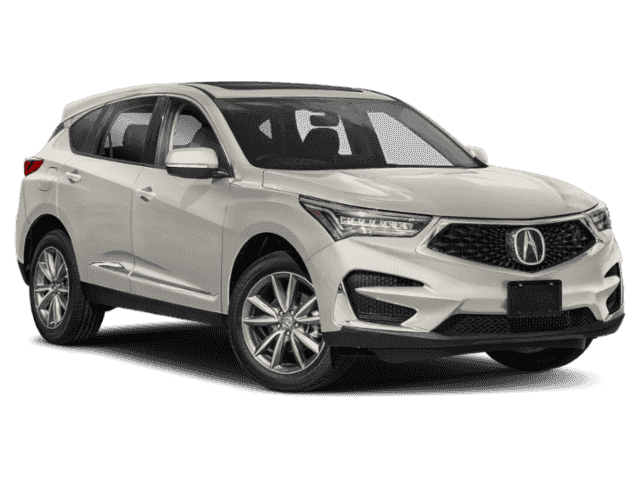 Acura RDX
Where can I find a Lexus NX 300 near me?
Located on Swamp Road in Doylestown, your local Lexus Dealer, Thompson Lexus Doylestown, is ready to help you find your next Lexus NX purchase or NX 300 lease. Our customers in Chalfont, Furlong, and Buckingham would all agree that now it's your turn to Experience Amazing.